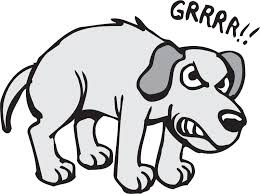 …… not growling, grrrrrrrrrrrrrrrrrammar!
A year ago you read a similar post on our old blog. If you can't remember, check stary blog 2013/2014
If you can still see darkness only, check out this all tenses revision wszystkie czasy gramatyczne- teoria then try to do some exercises: wszystkie czasy gramatyczne-ćwiczenia
and don't grrrrrrrrrrrrrrroan…………..
……………..grrrrrrrrrrrrrrin instead, it's not so difficult!!!